Charlie and Fellisha Adams
215 Pumpkin Branch Rd. Dixon Springs, Tn 37057
Cell Phone: 615-655-3352
Email Adams Farms Now
Our Website
Adams Farms has been in the cattle business since 2012. Specifically the Black Herefords for almost four years. This is a hardy breed that brings the best of Angus and Hereford cattle.
Whether you are looking to breed your F1's or up your percentages with a great bull we are here to help. DCD Leader 918 is an exciting genetic package that combines Top EPDs and excellent balance. This young bull holds a Top 10% YW EPDs and bolstered a YW of 1382. He is one of the top YW bulls ever produced in the ABHA.
Feel free to reach out to us with your questions, or schedule a visit to the Farm.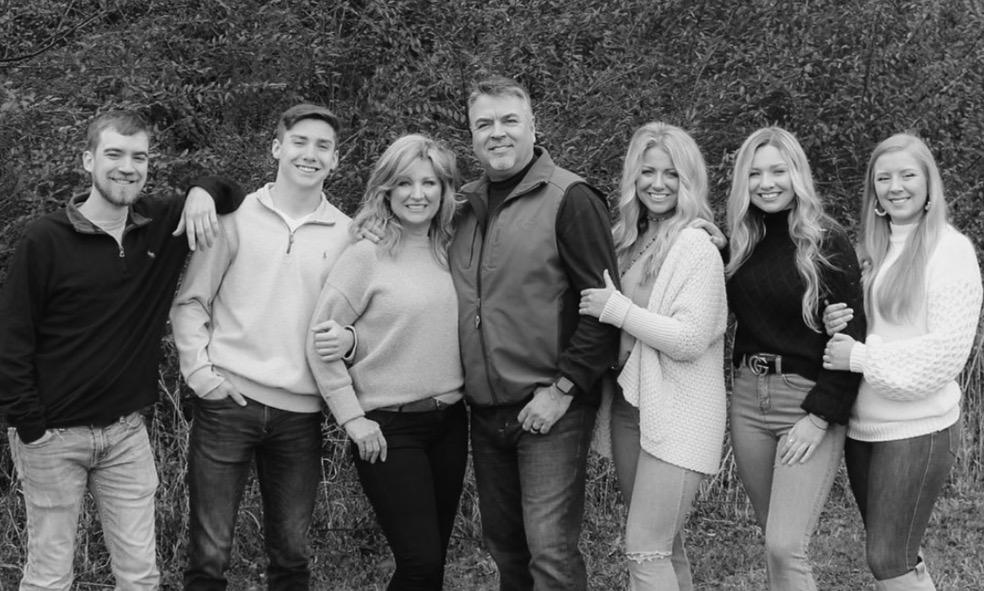 Charlie and Fellisha reside in Macon County Tennessee. Charlie is retired from the Army and is a full time insurance agent. Fellisha is retired from the state and is the marketing specialist for our local telephone company. We have five children. Our farm is located in Dixon Springs, Tn